October 27, 2017
A drug or alcohol addiction can make you feel isolated, helpless and even guilty. Sometimes, it's all you can do to get through the day without letting it slip that you're in deep waters. At the IAFF Center of Excellence, we understand how you're feeling. You're likely stressed, uncertain and hesitant to reach out at all. But your daily life doesn't have to be this hard. You don't have to live another day without getting help for addiction or post-traumatic stress.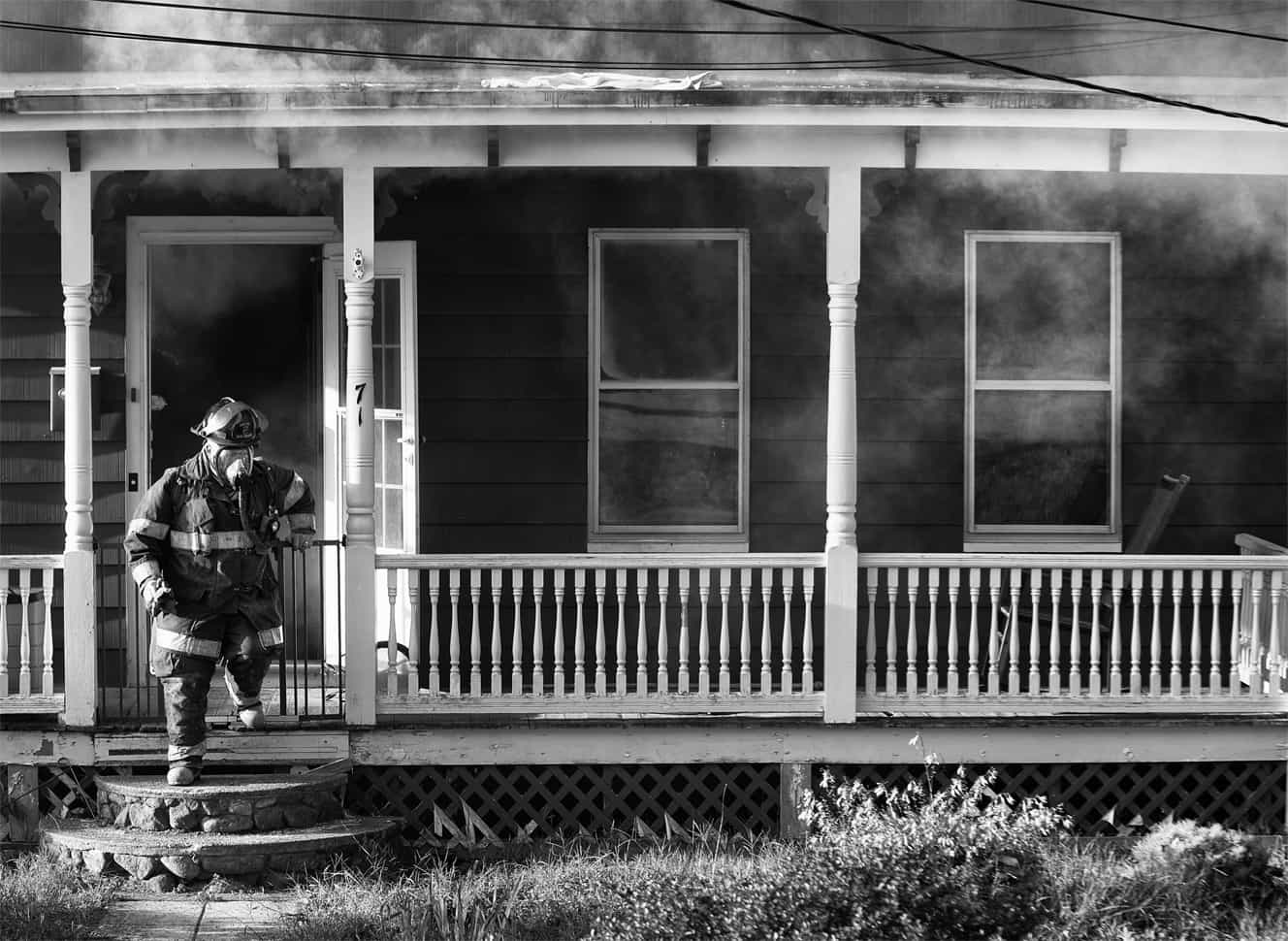 Asking for help can seem daunting, but the good news is it's a whole lot easier than you think. All it takes is one phone call to get the treatment you need. Here are a few helpful tips to remember when asking for help for yourself or a loved one:
Don't let your pride keep you from dialing.

Pride comes before a fall, but it can also spell the end of your own life if you let it. It can be all too easy to never pick up the phone, or continue to suffer in silence for the sake of your ego. But the longer you let your pride stand in the way of your well-being, the worse your condition can become. Take it from

Mike James

, a member of Burlington, ON Local 1552: "If you want help, ask for it. Asking is the hardest part. You have to get over your own pride if you want to get better."
Be honest with yourself and the coordinator on the phone. Many fire fighters and paramedics live in denial of how truly destructive addiction can be. Seeing addiction for what it is — something that could ruin your life and career — is the first step to seeking help. Our intake coordinators are waiting to get you the treatment you deserve. But they can't help you if you don't tell them the truth. Even though it's painful, being specific about your struggle with drugs, alcohol or post-traumatic stress will allow our representatives to get you into the program that best fits your needs.
Know that it's safe to call on someone else's behalf. Do you have a fire fighter, paramedic friend or loved one who needs treatment? Whether or not you've encouraged them to get treatment, you can call the IAFF Center of Excellence anonymously, and a representative will reach out to your friend, colleague or family member. Both calls are confidential, and there's no obligation for anyone to seek treatment.
Realize there are no repercussions for asking for help.

Whether you're calling for yourself or a friend, you have nothing to lose. The call is completely confidential, and everything you discuss will stay between you and the representative you speak with. Calling doesn't mean you

have to

pursue treatment either — you can call anytime for answers on addiction-related issues.
You didn't ask to be in this dark place. Recovery from drug abuse and post-traumatic stress, IS possible. As Mike James knows, "There are people and programs that can help. Once you deal with the addiction head on, things will fall into place to deal with the PTSD as well. You can unlock the prison that's holding you, but you need help, and you can't do it alone."
The support you need is closer than you think, and asking for help isn't nearly as hard as you imagine. Call the IAFF Center of Excellence today to speak with someone who's been where you are and knows how to get you to the treatment you need.