Being the spouse or family member of a fire fighter is not easy. If your fire fighter has struggled with post-traumatic stress disorder (PTSD), substance abuse or other behavioral health problems, it may be a difficult time for you and your family. As a spouse, co-parent or family member, it is important to practice consistent self-care, seek social support and keep up your own routine. If stress is overwhelming your ability to cope, consider talking to a mental health professional, your primary care doctor or department chaplain. In addition to self-care, take steps to educate yourself and explore available resources. Understanding your loved one's behavioral health needs may not only aid in his/her recovery, but help you cope as well.
Fire Fighter Behavioral Health Resources
General Behavioral Health Information
The following government organizations are considered authorities in the mental health field and provide reliable information.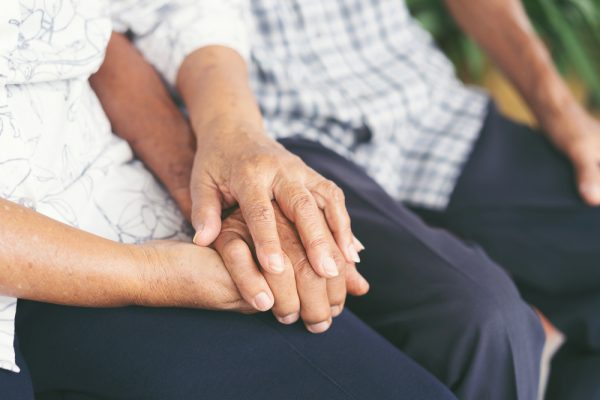 Support for Family and Spouses
Spouse Support Groups. Check your fire department or IAFF local to see if a spouse support group exists.
Firefighter/Family Crisis and Support Line. Call1-844-525-FIRE (3473) to access a 24/7 hotline for fire fighters and family members and to speak with mental health counselors who are trained in fire service culture.
National Suicide Prevention Lifeline. If you are in crisis or distress, call 1-800-273-TALK (8255) for free and confidential
support.
Saving Those Who Save Others — Family Edition. This course is designed to assist fire department and EMS spouses and partners in understanding the life they live and the behavior of their spouse/partner. Visit ffbha.org.
Al-Anon. This 12-step group is open to spouses, partners, parents, children, friends and other individuals who have been affected by a loved one's addiction. To find local, in-person or online meetings, visit al-anon.org.
Nar-Anon. Similar to Al-Anon, Nar-Anon applies the 12-step principles of recovery to the loved ones of individuals struggling with substance use disorders. To find a local, in-person or online meetings, visit nar-anon.org.
SMART Recovery-Family & Friends. A secular alternative to Al-Anon, SMART Recovery Family & Friends group supports the loved ones of individuals in recovery using a non-12-step approach based in rational emotive behavior therapy (REBT). To find on online or in-person meeting, visit smartrecovery.org/family.
NAMI Family Support. NAMI offers ongoing support groups and a 12-week educational series for families, significant others and friends of people with mental health problems. Visit nami.org/Find-Support to find a local group near you.
Referrals for Family Members
If you need a referral to a local mental health clinician for yourself, contact the IAFF Center of Excellence Clinical Outreach Coordinator
(Molly Jones) at [email protected]. If you need emergency support, contact a 24/7 crisis hotline listed above.
Download a PDF version of this resource guide here.