May 31, 2017
Firefighting is one of the most demanding — and dangerous — professions in America. On the job, you witness more death and destruction than most people see in a lifetime.
Chuck Talbott, a 27-year veteran of the fire service, puts it best:
"The most challenging part of the job isn't physical. It's seeing things the human mind wasn't designed to see. There are people that you won't be able to help, or situations you won't be able to mitigate. That is the most frustrating and mentally challenging thing about being a fire fighter."
Job-related trauma can take an emotional toll. When this happens, you know that something is off — you feel numb and disconnected from your crew and family. You hope that if you wait long enough, the feelings will pass. Once you realize that things aren't getting better, you worry about telling others. You don't know what to do. You suffer in silence.
Silent Suffering by the Numbers: 
92% of fire fighters view seeking treatment as a sign of weakness
1 in 5 fire fighters will struggle with behavioral health issues, including depression, at some point in their careers
Fire fighters are three times more likely to die by suicide than in the line of duty
Depression: An Unseen Side Effect:
The potentially traumatic events you experience on the job may leave you with unseen scars: depression, anxiety and post-traumatic stress disorder (PTSD). Left untreated, these behavioral health conditions can worsen over time and lead to substance use disorder and even suicide.
The truth is, depression can affect almost every aspect of your life. Depression drains your motivation and energy. It can undermine you job performance. At its worst, depression can threaten your relationships, health and even your life.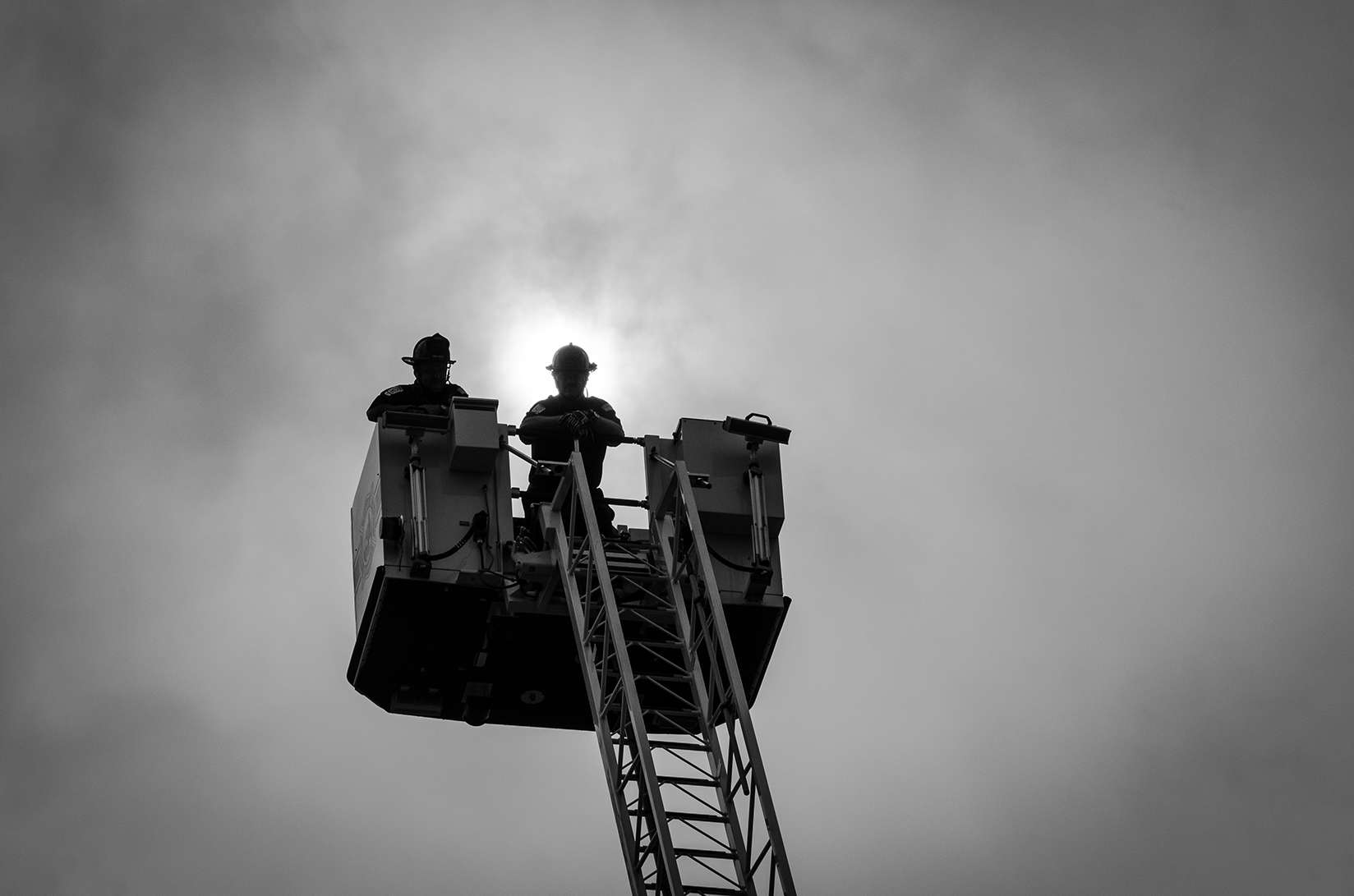 Symptoms of Clinical Depression
Feelings of pessimism or hopelessness
Feelings of guilt, worthlessness or helplessness
Loss of interest in former hobbies and activities
Decreased energy
Difficulty sleeping or waking up
Difficulty concentrating, remembering and making decisions
Appetite or weight fluctuations
Suicidal thoughts or attempts
Restlessness or irritability
If any of these sound familiar, don't ignore the signs. Call 877-837-4346 to speak to an intake coordinator who will get you the help you deserve and need. Your call will be fully confidential.
Help Is Here:
The IAFF Center of Excellence for Behavioral Health Treatment and Recovery was created specifically for IAFF members in the United States and Canada. Our doctors and clinicians specialize in addressing substance abuse and other co-occurring conditions like depression and PTSD.
The first step is often the most difficult one: reaching out. As Frank Leto of FDNY's Counseling Services Unit says, "We are great at taking care of the public, but we are not so great at taking care of ourselves."
Mike James, a 24-year fire service veteran says, "Asking [for help] is the hardest part. You have to get over your own pride if you want to get better." And once you reach out, you'll be met by caring professionals who want to help you find healing.
You don't have to suffer silently. Seek help for these treatable illnesses. You are not alone in what you're feeling, and there are people waiting to help you. Speak to an IAFF Center of Excellence intake coordinator today and take the first step toward healing.
Medical Disclaimer: The IAFF Center of Excellence aims to improve the quality of life for people struggling with a substance use or mental health disorder with fact-based content about the nature of behavioral health conditions, treatment options and their related outcomes. We publish material that is researched, cited, edited and reviewed by licensed medical professionals. The information we provide is not intended to be a substitute for professional medical advice, diagnosis or treatment. It should not be used in place of the advice of your physician or other qualified healthcare provider.